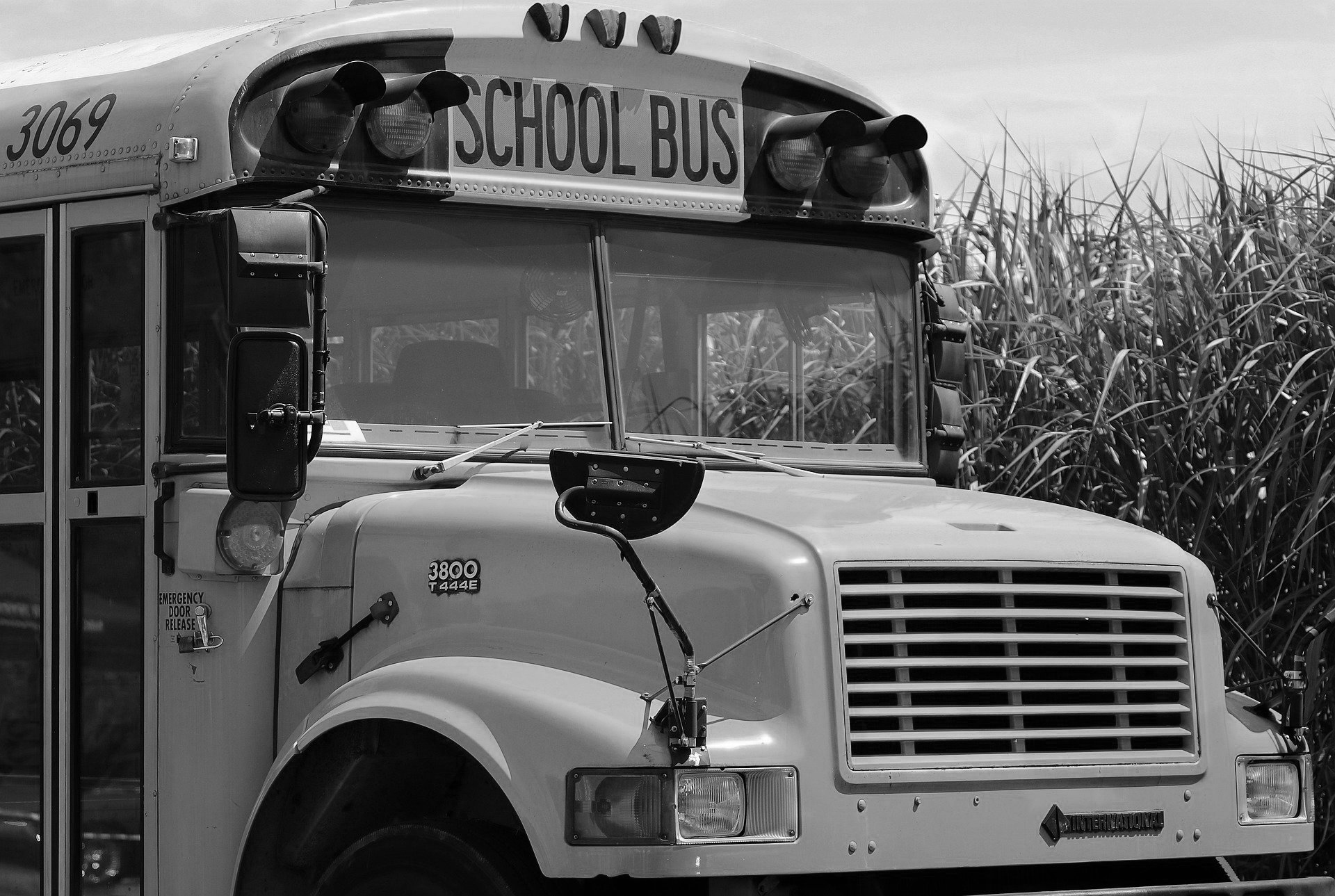 Beginning Thursday, October 29, the district will provide free Wi-Fi at five locations in Fayetteville to help students learning remotely with access to the Internet. The Wi-Fi will be available from five school buses parked in the following locations:
Washington County Sheriff's Department: 1155 W. Clydesdale Dr.

LifeSource: 600 S. School Ave.

NW Health Emergency Department: 1255 S Shiloh Dr.

Fiesta Square: 3033 N. College Ave.

Wal-Mart Neighborhood Market - 2690 E. Citizens Dr.
The bus Wi-Fi will be available from 9:00 a.m. to 4:30 p.m. on regularly scheduled school days. The Wi-Fi range extends approximately 150 to 300 feet from the bus, depending upon external conditions. We are grateful to our community partners for allowing the use of these locations.
Wi-Fi Name: FPShome
Password: BulldogPride20!
The bus Wi-Fi service is supported by a generous grant from the Walker Foundation through the Fayetteville Public Education Foundation, and we thank them for helping us serve our students.