Events
NEWS
November 23, 2021
The Fayetteville High School Student Council will hold the 23rd annual Homeless Vigil on Thursday, December 2, from 5 p.m....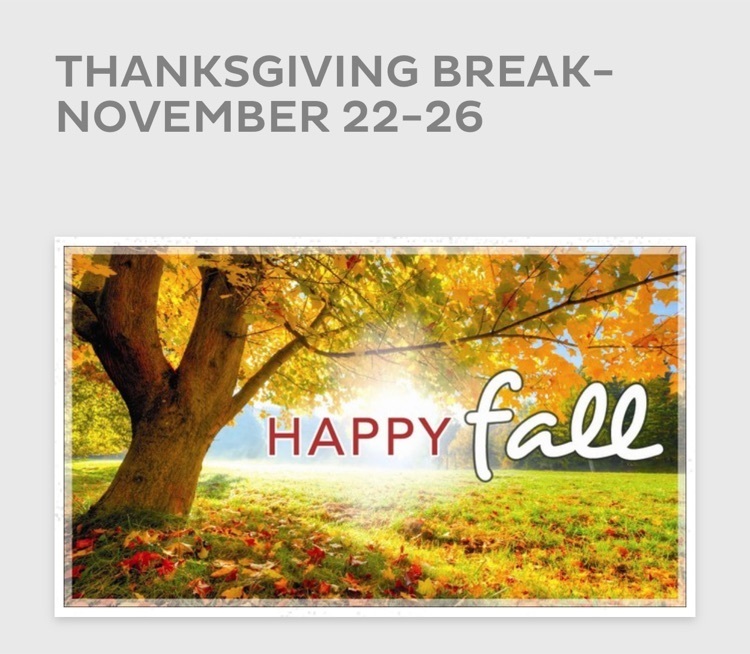 November 18, 2021
Happy Thanksgiving!There will be no school November 22nd - November 26th. Students will return to school on November 29th.
October 29, 2021
Starting November 1st, 1st-4th grade will have two options in the cafeteria. Kindergarten will not have the options of...
See More Stories

»