Welcome to McNair Middle School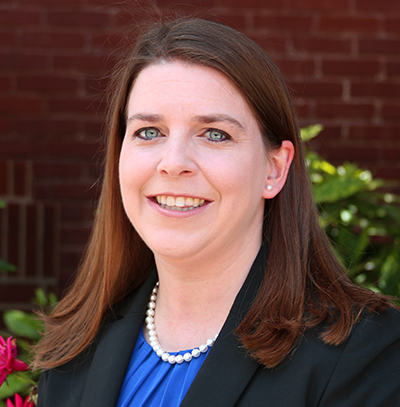 Middle school is a critical time period where, cognitively, developmentally, emotionally, and socially, students experience growth, challenges, and discovery. McNair Middle School is focused on providing a safe, welcoming environment by developing and maintaining relationships of respect and kindness with our students and families. We believe that authentic partnerships between parents and the school play a vital role in assisting students to achieve his/her own personal excellence in academics and life.
One of the most valuable gifts we can give our students is confidence. Through encouragement and support we strive to provide a safe and fulfilling place for students to transition to young adolescents. The foundation of the McNair culture is our emphasis on building relationships, creating authentic, innovative educational experiences, having a student-centered focus, and developing personalized learning opportunities.
The faculty and staff at McNair are driven by the goal of professional excellence, and each team member takes pride in contributing in the success of our students. We continue to strive for excellence by growing professionally in our knowledge of middle school philosophy and the middle level learners, building a positive and dynamic school culture, rigorous content-area Professional Learning Communities, and elevating our collaborative teams.
The curriculum taught at McNair affords each child academic opportunities for project-based, collaborative and technology-infused learning experiences that are relevant and challenging. We encourage students to take academic risks and learn from mistakes, while we provide the necessary supports.
We thank you for the opportunity to educate and care for your child. We take this honor and responsibility very seriously and will work each day to make their middle school years the best years. We value the input of all parents in improving our school. We welcome your suggestions and feedback. Please feel free to call me at 479-718-0251 or email me at lisa.davis@fayar.net. If you use social media, please follow us on Twitter and/or Instagram @mcnairmiddlesch.
Your Principal,
Lisa Davis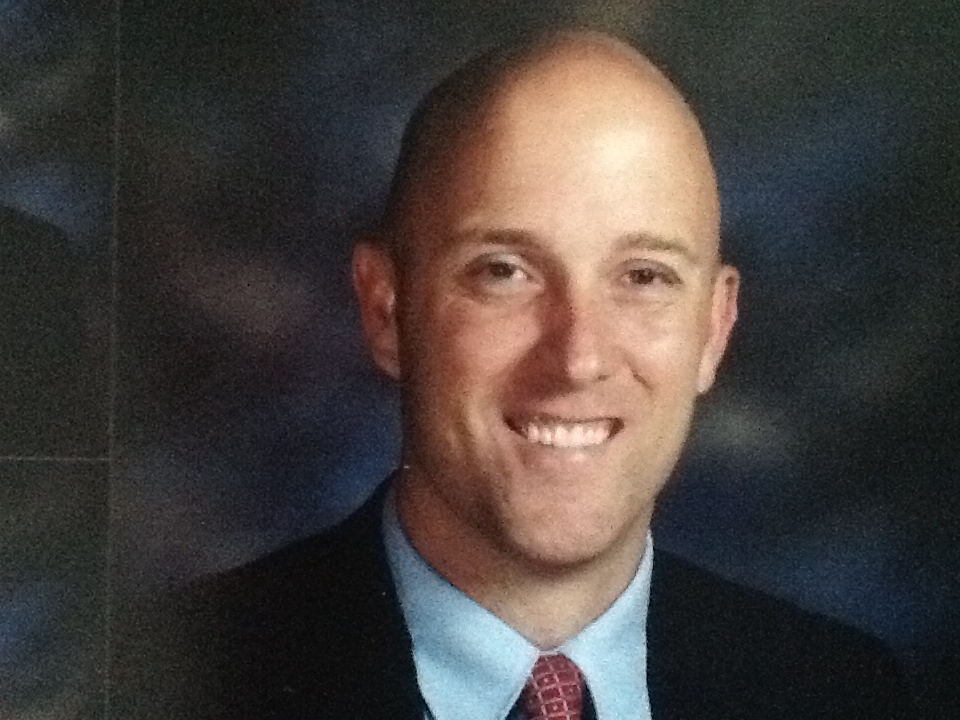 Welcome to McNair Middle School.
Middle school is such an exciting time in a child's life. This is not always an easy time for students, given the fact they are truly "stuck in the middle" of childhood and adolescents. We are here to help.
To ensure success for students, we are dedicated to having a safe school environment. We have expectations and procedures for our school that are followed consistently. The teachers and staff will communicate these expectations, and all policies are posted on the district website.
You are your child's first teacher. You know them better than anyone on our staff. If there is any information we need to know to make this year successful, please do not hesitate to email or call your pod teachers, counselor, or our administration.
Please do not frown when you see my number show up on your caller ID. Discipline is a part of my job description. Please know I do not seek discipline issues. Unfortunately, they find me. We strive to educate the whole child, and there will be occasional bumps in the road.
If you have any questions or concerns, please do not hesitate to call me at (479) 718-0252 or email me at ted.whitehead@fayar.net. Please follow me on Twitter @Ted_Whitehead.
Thank you.
Ted Whitehead Assistant Principal
(479) 718-0252